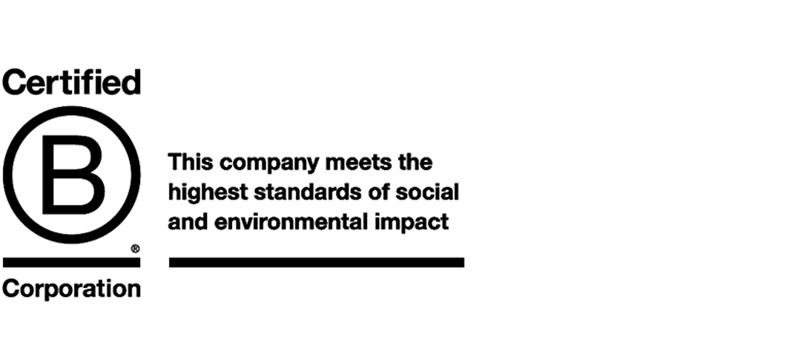 B

Corp

Haddon Coaching attained B Corp certification in November 2020 and is proud to be the first UK-based coaching company to do so. Our passion for social and environmental impact is reflected both in the way we operate our business and in the businesses we choose to work with. As a B Corp, we believe wholeheartedly:
That businesses should create benefit for all stakeholders, not just shareholders.
That all business should be conducted as if people and place mattered.
That, through their products, practices, and profits, businesses should aspire to do no harm and benefit all.
View/download our 2023 impact report.